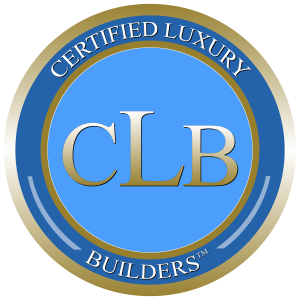 Finance/Accounting Business Audit
Please rate each statement based on how true it is for your business. If the statement is 100% true, mark 5 stars. If the statement is 100% false, mark 1 star. All statements must be rated to receive a score.
Please enter your best work email in order to receive your survey score (email is required to participate).
Rank each area of your business to instantly see your score here.

Success!
A coach will review with you.

The CLB Network offers The Business Solution for luxury builders. Real Life Examples ∙ Simple Processes ∙ Timely Results to gain freedom of time, money, relationships, and purpose. Call (239) 216-9635 or email: [email protected]
© Copyright 2019 CLB Network