Top luxury builders want to be great at three things: quality, pipeline, and profit.
1. Quality, they do high-quality work and deliver a 5-star experience every time they interact with their clients.
2. Pipeline, they have built a brand that attracts a pipeline of best-fit clients.
3. Profit, they have a profitable business that becomes an asset.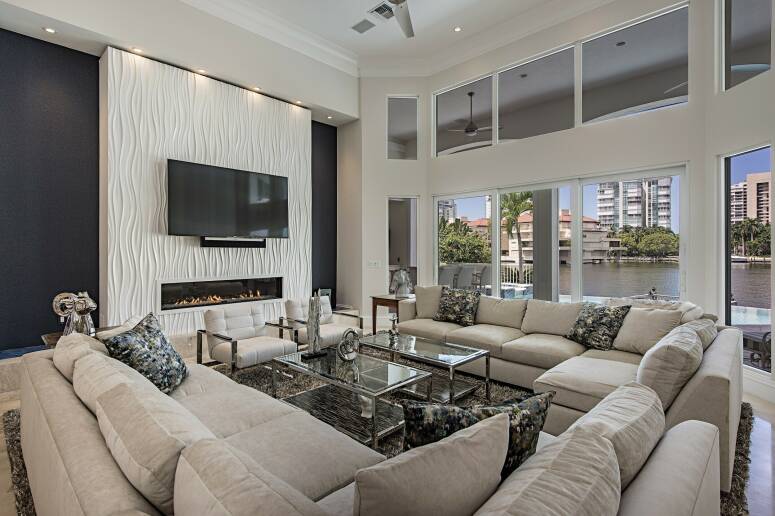 What would happen if you had the vision, tools, and support to dominate your market? What if there was a step-by-step process and a proven system for achieving greatness already being used by market-leading custom builders?
The Certified Luxury Builders Network leads luxury builders to greatness. We help builders achieve the 3 milestones of Quality, Profit, and Pipeline, The CLB Business Operating System has become a benchmark of what "GREAT" looks like. Now you can match your business side-by-side with the CLB model to identify which areas of your business can be improved using our Real-Life Examples and Simple Processes to achieve Timely Results.

The CLB Network has made an impact with Builders across the US with annual sales ranging from $5 to $100 million.
See what "Great" looks like today: http://www.clbnetwork.com