Presenting your project photos well is vital to building your pipeline, but there are so many factors involved in standard photo print sizes, image size, resolution, pixels, PPI, DPI, etc., that it's easy to be overwhelmed.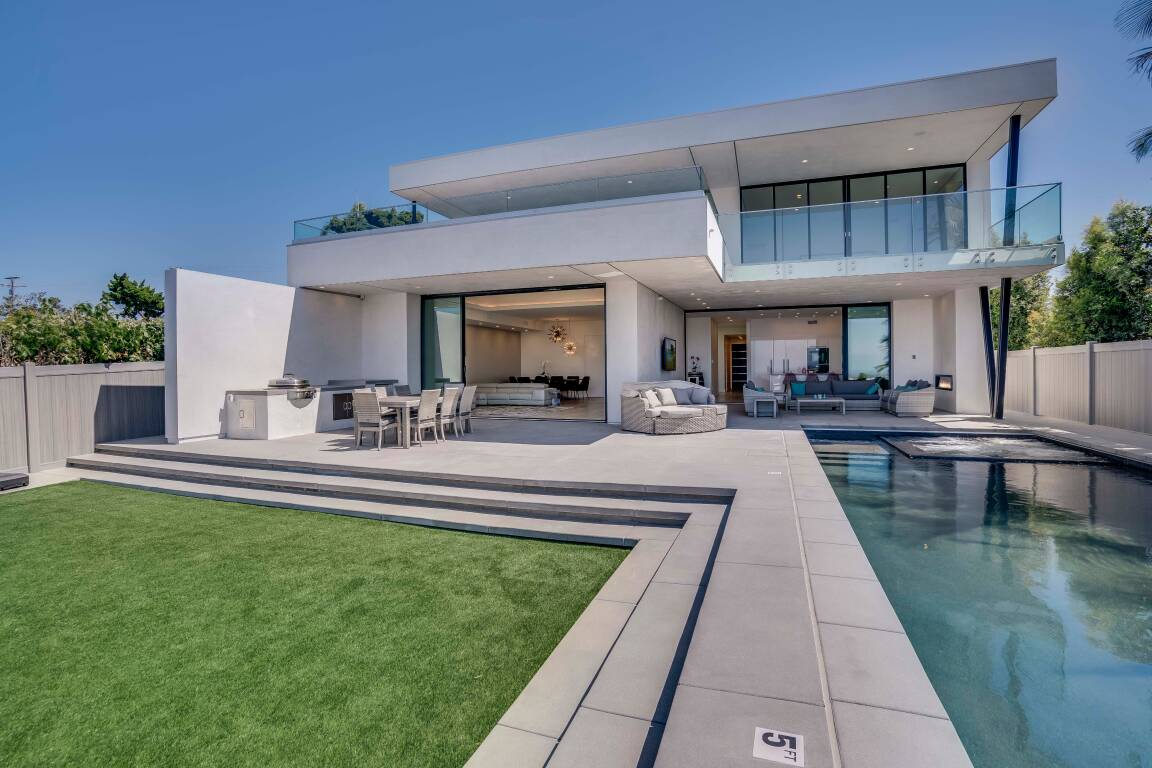 This CLB guide will help you make sure your images and branding look their best everywhere, from your print materials to your online presence.
We offer a crash course covering the most important issues, including:
What is the best resolution for print?
What is the best size for digital?
How do pixels, image size, and resolution affect each other and the print quality?
What are the basic image requirements?
How is the print size of an image calculated?
What are the two types of image sizes? and more!